Writing
Rosannagh Maddock's design writing has been featured in ARC, the journal of students of the RCA. During her MA she also edited a column for the V&A/RCA History of Design site Unmaking Things. She was a finalist in the 2015 Vogue Talent Contest.
Her MA thesis is titled 'Vandal Resistance: the anti-social design of urban seating in London and Milton Keynes 1970-1983'. Her RCA page and abstract are here.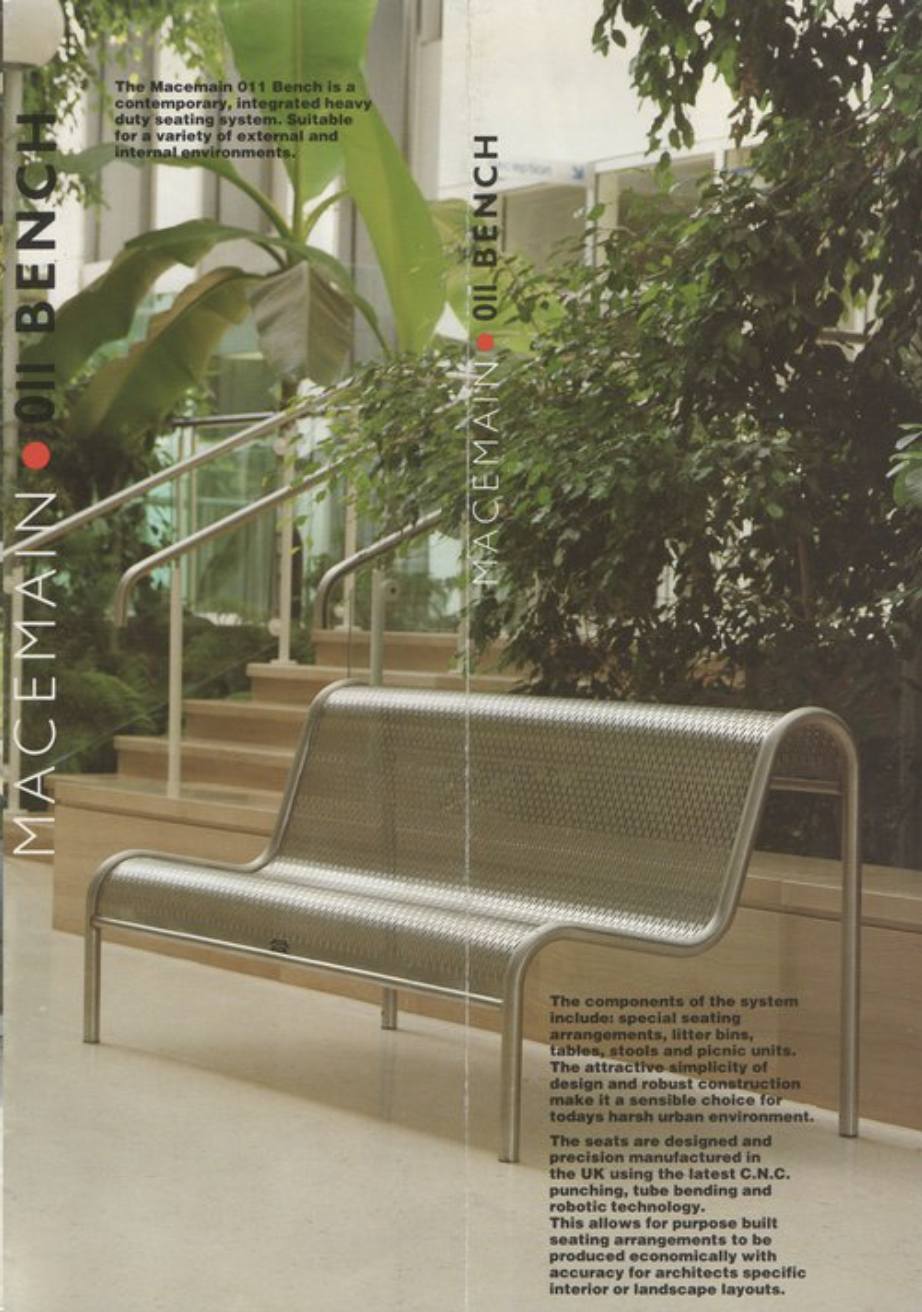 In 2020 her design criticism was featured in 'CriticALL', an exhibition of publicly-minded design writing by Onomatopee in the Netherlands. Her piece was an embodied rumination on the masculine nature of scissors and the cutting of fabric in fashion practice.